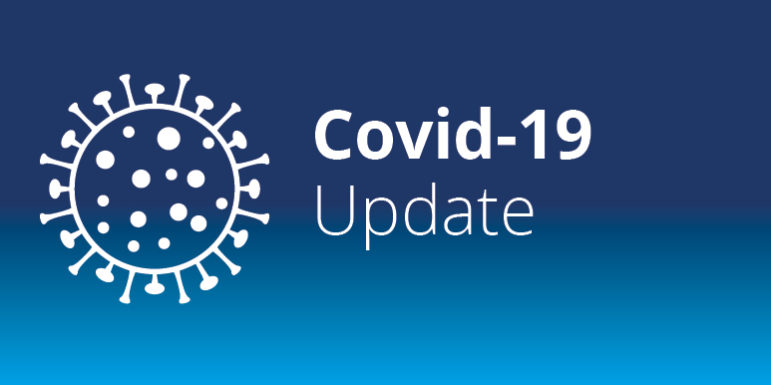 COVID updates:
On March 10th, the Provincial Government made an announcement regarding next steps in a balanced plan to lift COVID-19 restrictions in the community. Subsequently, the Ministry of Education and the BC Centre for Disease Control released updated information to support K-12 schools to reflect changes to Provincial Health Officer orders as per the links embedded at the end of the letter. Here is the summary of key changes:

Masks will no longer be required for students and staff, although the decision to wear a mask or face covering will be a personal choice. A person's choice is to be supported and respected.
Visitors and spectators can be included at sporting events, performances, and school events following COVID-19 safety protocols. Capacity limits for school gatherings and events with visitors (e.g., parent/caregiver spectators and necessary volunteers) will continue to be at 50 people or 50% operating capacity – whichever is greater. Capacities can return to 100% capacity when the PHO Gatherings and Events Order is lifted (expected end of day April 7, 2022). 
Event planning for graduation celebrations and ceremonies, etc., may commence.
Schools will continue to utilize a trauma-informed lens when planning school activities, including field trips, and should make every effort to avoid venue/locations that place additional requirements that could prevent a person from being able to participate. 
Space Arrangements - Schools can return to classroom and learning environment configurations and activities that best meet learner needs and preferred educational approaches, though should still consider strategies to create space between people.
Daily health checks and monitoring for symptoms continue in addition to frequent handwashing. Individuals exhibiting symptoms of COVID-19 must stay home.
International Travel Requirements:
When returning to Canada, staff, students, and families are responsible for understanding and adhering to all COVID-19 international travel requirements outlined by the Government of Canada. Requirements currently include that adults and children (aged 5 and older) who travelled internationally must wear a mask in indoor and outdoor public spaces, including K–12 schools, for the first 14 days after entry.
This means wearing a mask at schools is not a personal choice for those who have travelled internationally for 14 days after entry. Adults and children must also monitor for symptoms for 14 days after entry and follow federal requirements for self isolation and quarantine if symptoms develop and/or they test positive for COVID-19. When there are differences between federal and provincial rules, individuals must follow the stricter rules.
Please note that all of the above information and any future updated information is also available on the COVID-19 safe schools web page. The district has updated its Communicable Disease Prevention Plan to reflect these additional measures.